How to Use Your Happiness Meter
The meter below represents the emotional feedback system we all have inside of us. Using it to stay in touch with your emotions can improve your decision making and increase the joy in your life.
Join us in making the world a happier place, one happier person at a time. That starts with your Happiness Meter® because what gets measured, gets done.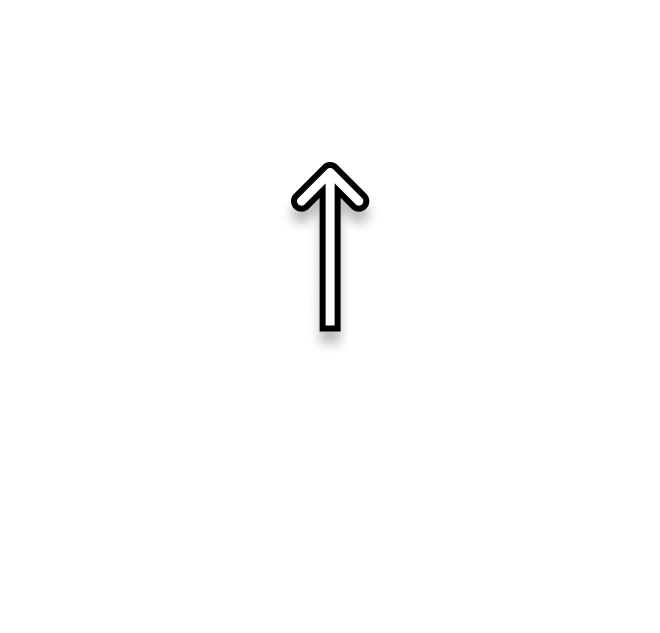 Take advantage of setting your Happiness Meter reading and responding to it often. Ask yourself, "What is my overall Happiness Meter reading in my entire life right now?"

As important as understanding where you would place yourself on the Happiness Meter in your overall life is knowing where that reading is coming from. How you feel about your life at a given moment comes from the sum of its respective parts.
Self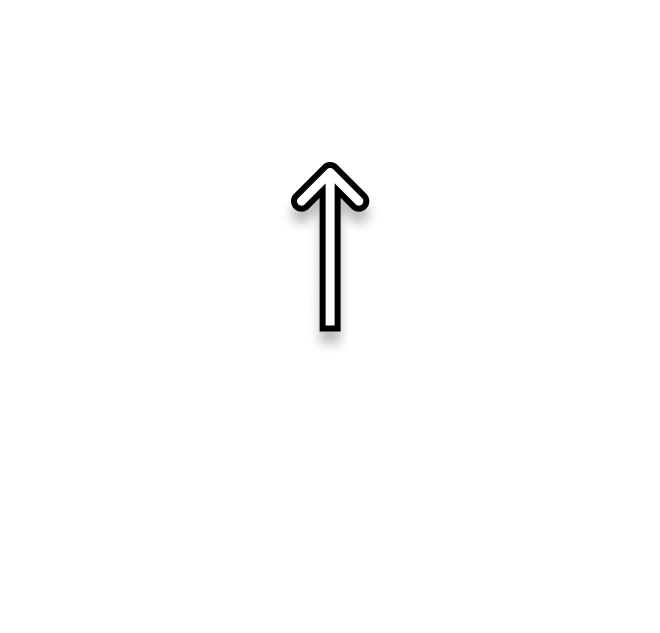 Work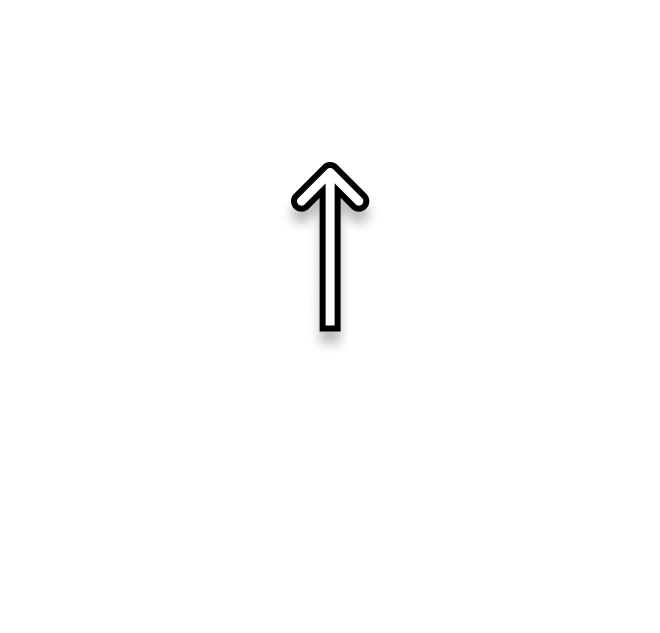 Family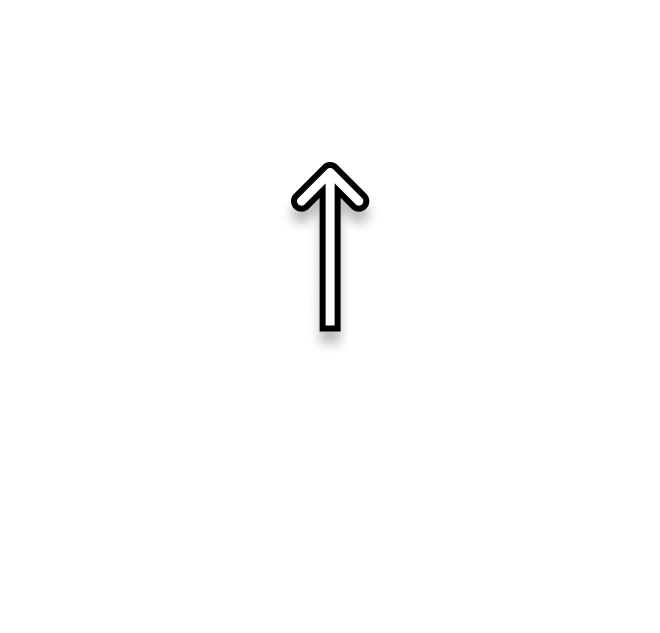 Friends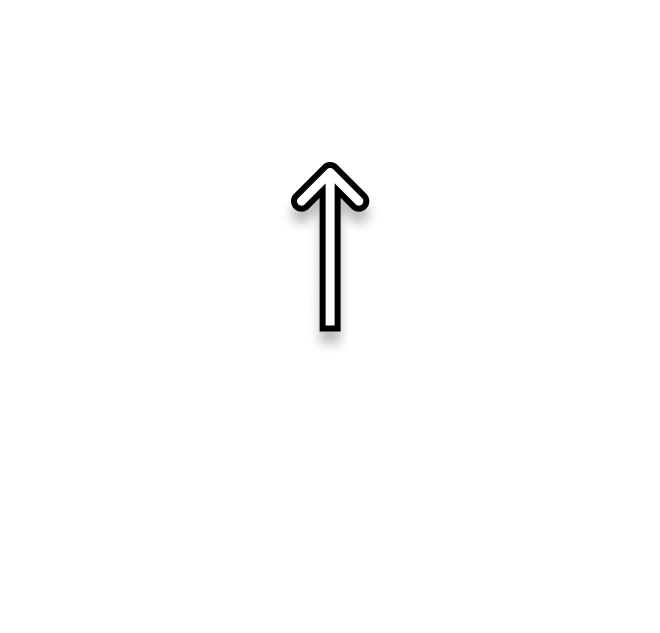 Why not get a meter for yourself and
set your own readings?